According to the journal, these are:
developing clonal seeds from hybrid rice
WANG Kejian, from the China National Rice Research Institute and the Chinese Academy of Agricultural Sciences, conducted simultaneous genome engineering of meiosis and fertilization genes to develop the clonal seeds
A slurry tunnel-boring machine challenged a cross-sea project
A 12.26m diameter slurry tunnel boring machine (TBM) designed by CREG excavated a 2.9km long double-track metro rail tunnel under the Suoyu Bay in the city of Dalian in northeast China
Beijing Daxing International Airport broke several world records
The roof of the terminal building consists of a central skylight, six strip skylights and eight bubble-shaped windows. It needed to be spliced with 12,800 pieces of glass in different shapes and materials, connected by 12,300 spherical nodes and more than 60,000 rods. The roof looks like it is made up of clouds, but weighs more than 30,000 tons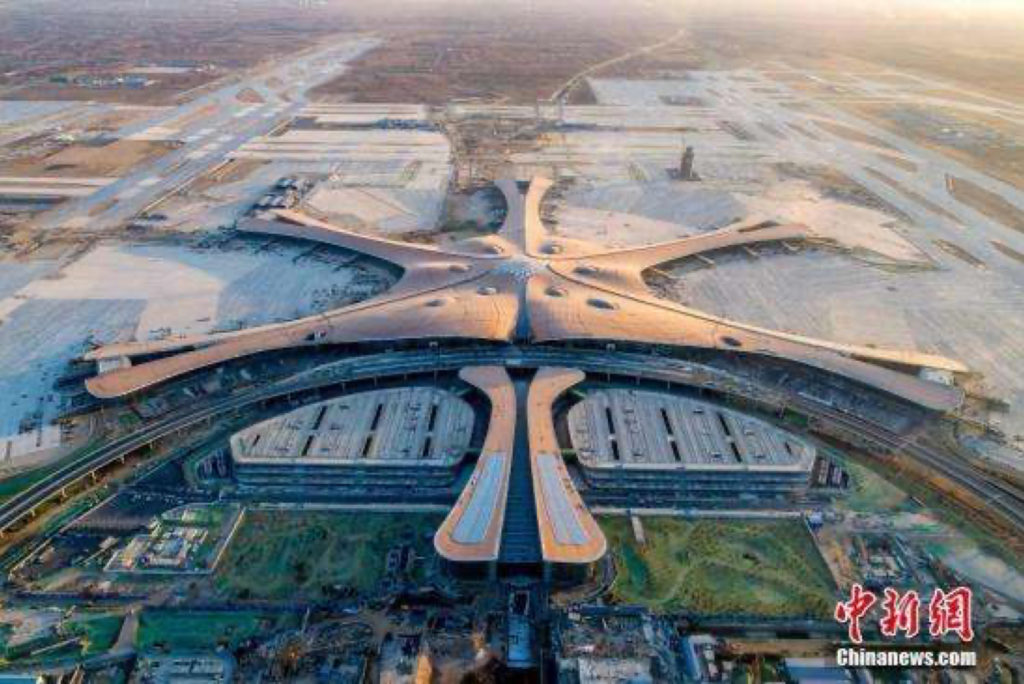 a first rocket into space was launched from a sea platform
A Long March 11 solid-propellant carrier rocket blasted off at 12:06 pm on June 5 from a mobile launch platform — a modified submersible craft — in the Yellow Sea off the eastern province of Shandong and then sent seven satellites into orbit about 600 kilometers above the Earth,
a high-speed maglev train prototype was tested
a prototype magnetic-levitation train with a designed maximum speed of 600 kilometers per hour was launched in Qingdao,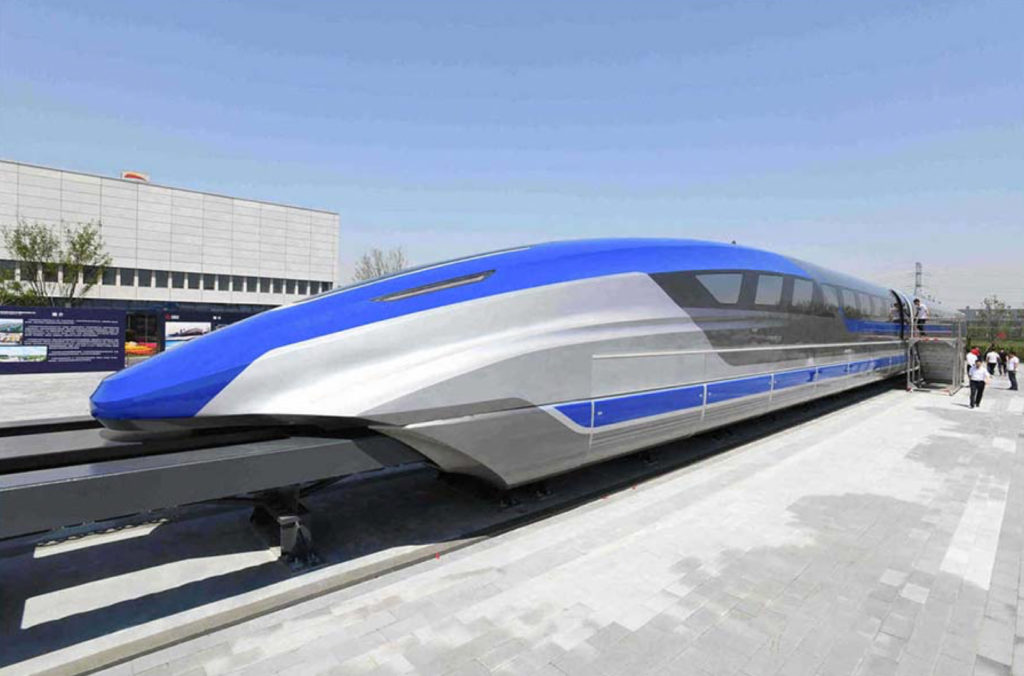 work progressed on the International Thermonuclear Experimental Reactor (ITER) Tokamak
a China Nuclear Power Engineering (CNPE)-led consortium won the bid for an installation project in a Tokamak Assembly Contract 1 (TAC1)
China's first private commercial rocket took off into orbit
iSpace, a Beijing-based private rocket company and China's answer to SpaceX, successfully launched its prototype "SQX-1 Y1" solid rocket from Jiuquan Satellite Launch Center, and
Tianhe-2 supercomputer works out the criterion for quantum supremacy
A world's first criterion for quantum supremacy was issued on Nov.4 in research jointly led by Prof. Wu Junjie at the National University of Defense Technology.
During the research process, a boson sampling task was performed on the Tianhe-2 supercomputer.
© People's Daily Engish edition, December 24, 2019
People's Daily selects China's 8 major S&T achievements in 2019